Letters to Terry ✒️
A regular, informal correspondence with Substacker and fellow Brit Terry Freedman, in which we delve into the things that British people talk about the most. So that you can explore these unashamed clichés for yourself we're inviting you to read our letters over our shoulders.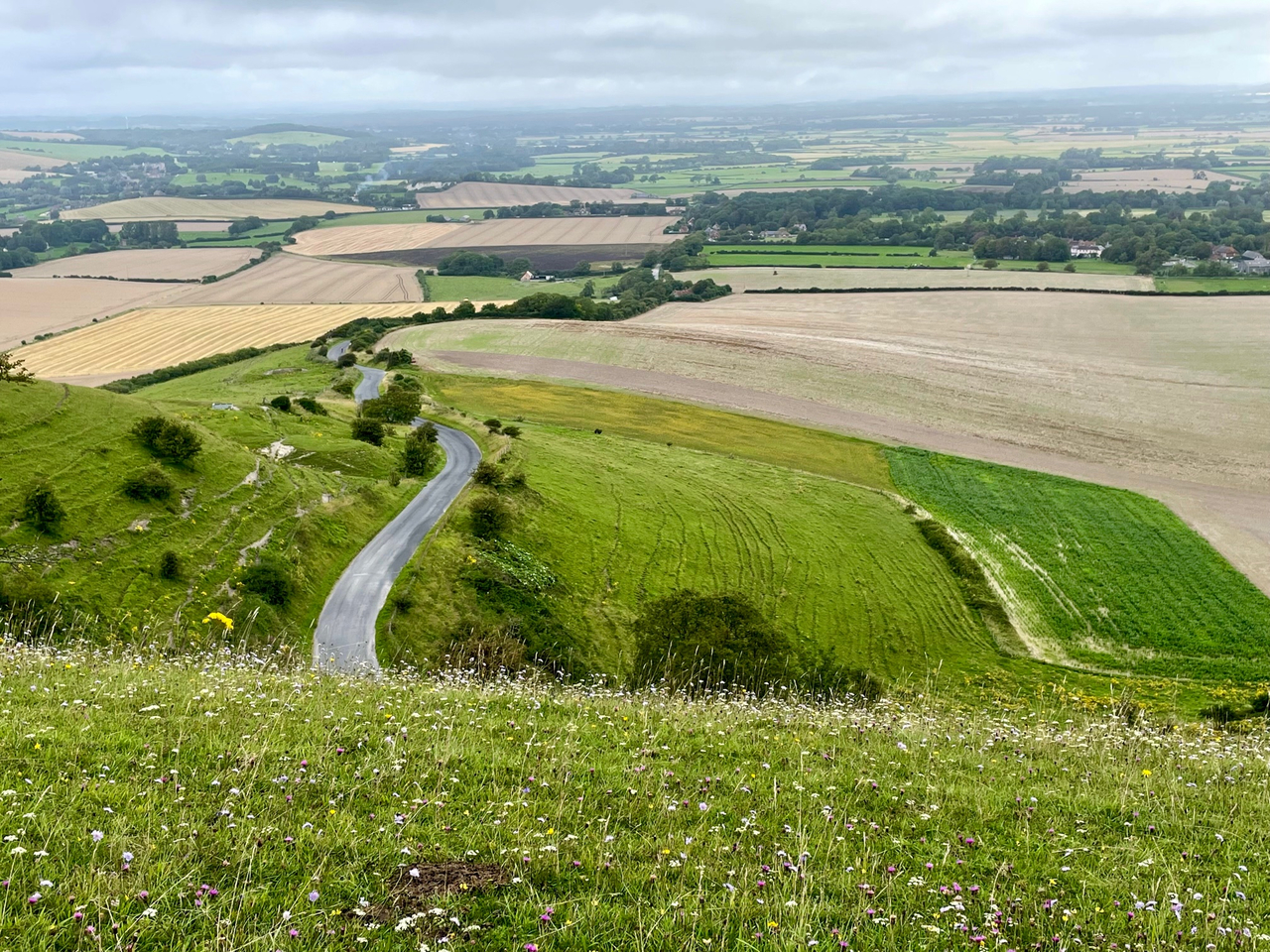 Dear Reader, I'm lost
Letters from a writer navigating the world with absolutely no sense of direction.
"Rebecca always has a fun column. Upbeat as well as always positive and who couldn't use more positivity in their life?"
"Down-to-earth, honest, friendly, genuine, refreshing. A gift that keeps giving!"
"Witty, hilarious and directionally challenged, what's not to like? Might I also add that Rebecca's writing is also sharp, powerful and emotionally moving? A must read."