Art & Treasures 🖼️
Started in January 2023, in this regular series of posts published on the last Saturday of every month I am honouring some of my past treasures in both words and art. I hope that in time my altered book art journal – a homage to precious things and even more precious memories – will become something for me to treasure in its own right.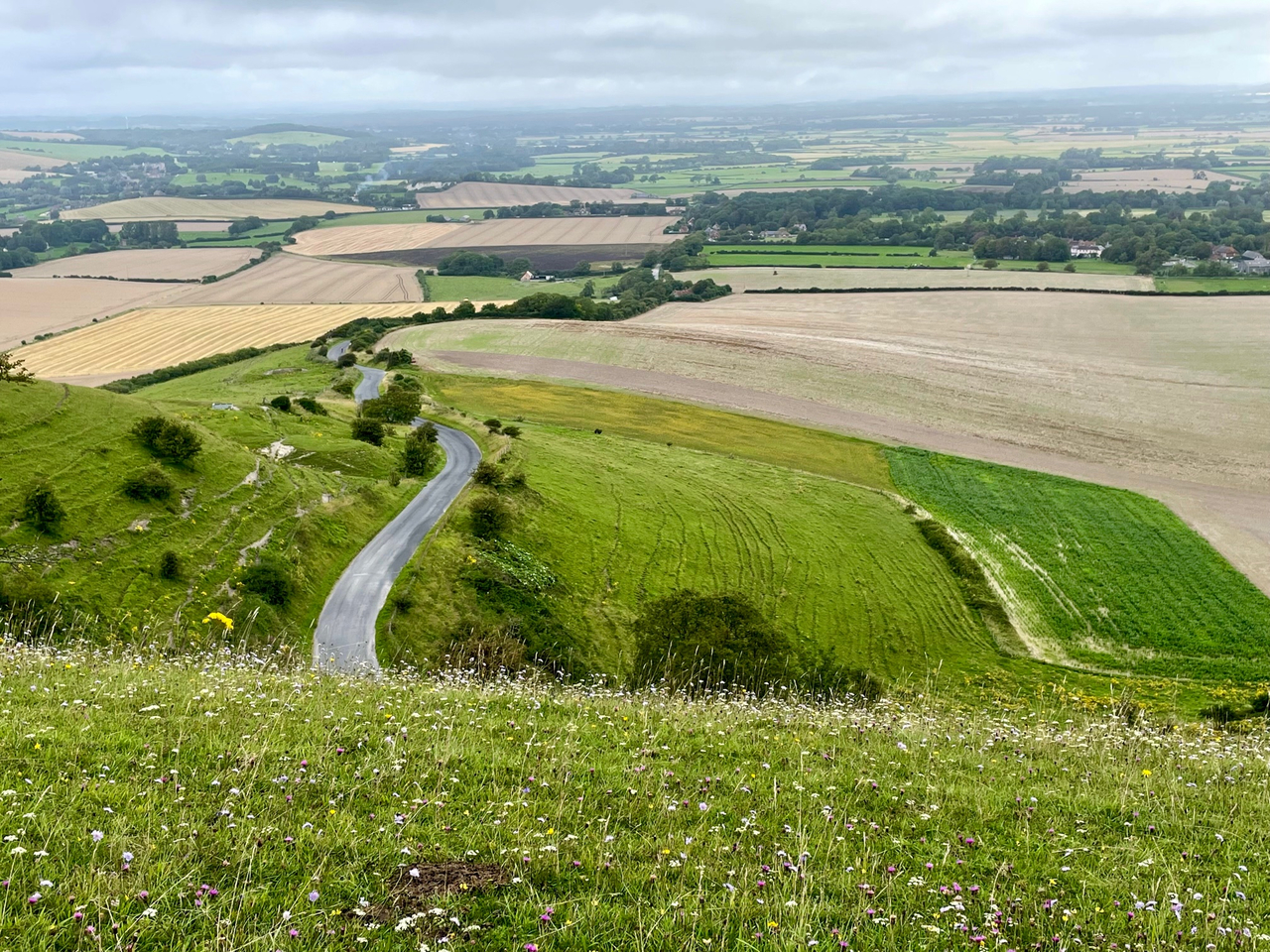 Dear Reader, I'm lost
Letters from a writer navigating the world with absolutely no sense of direction.
"Rebecca always has a fun column. Upbeat as well as always positive and who couldn't use more positivity in their life?"
"Down-to-earth, honest, friendly, genuine, refreshing. A gift that keeps giving!"
"Witty, hilarious and directionally challenged, what's not to like? Might I also add that Rebecca's writing is also sharp, powerful and emotionally moving? A must read."